Our Services
We deliver web applications, mobile apps, desktop programs and IoT solutions in the following:
About Us - MARSHTEQ (PTY LTD)
Software development, training & consultancy
Marshteq Pty Ltd is a software development company initially founded in 2011 as Careful Collections focusing mainly on educational applications before being transformed into Marshteq in 2019. Our business approach is centered on the following pillars:
Embrace latest technologies
Human Centered Design
Customer first
Quality Assurance
We are a bespoke Software development company based in Port Elizabeth, South Africa. We focus primarily in the development of web applications, mobile applications, IoT technologies and desktop applications. Our team is made of experienced developers with an average of 7 years experience in the Software development space. In addition, over the years we have attracted high quality graduates and experienced team members as well who have gone from strength to strength in their mastery of various aspects of Software development.
Learn More
Technologies We Use
We strive to be always use the latest stable and scalable technology stack to suite your needs.
Testimonials
Magnam dolores commodi suscipit. Necessitatibus eius consequatur ex aliquid fuga eum quidem. Sit sint consectetur velit. Quisquam quos quisquam cupiditate. Et nemo qui impedit suscipit alias ea. Quia fugiat sit in iste officiis commodi quidem hic quas.
Proin iaculis purus consequat sem cure digni ssim donec porttitora entum suscipit rhoncus. Accusantium quam, ultricies eget id, aliquam eget nibh et. Maecen aliquam, risus at semper.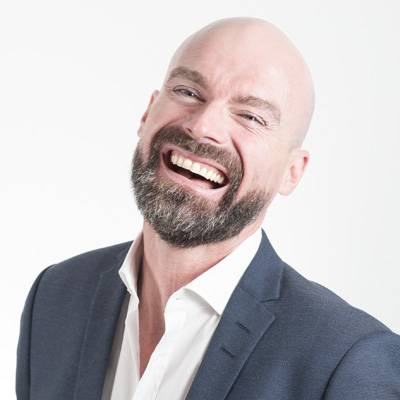 Saul Goodman
Ceo & Founder
Export tempor illum tamen malis malis eram quae irure esse labore quem cillum quid cillum eram malis quorum velit fore eram velit sunt aliqua noster fugiat irure amet legam anim culpa.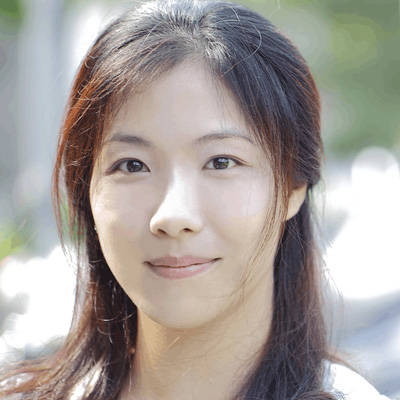 Sara Wilsson
Designer
Enim nisi quem export duis labore cillum quae magna enim sint quorum nulla quem veniam duis minim tempor labore quem eram duis noster aute amet eram fore quis sint minim.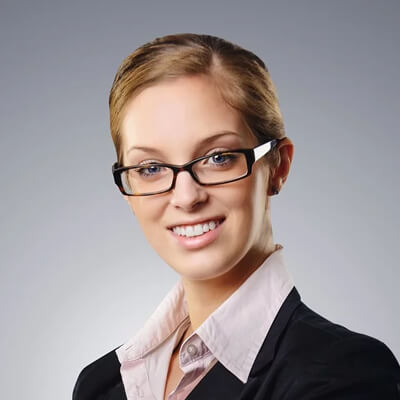 Jena Karlis
Store Owner
Fugiat enim eram quae cillum dolore dolor amet nulla culpa multos export minim fugiat minim velit minim dolor enim duis veniam ipsum anim magna sunt elit fore quem dolore labore illum veniam.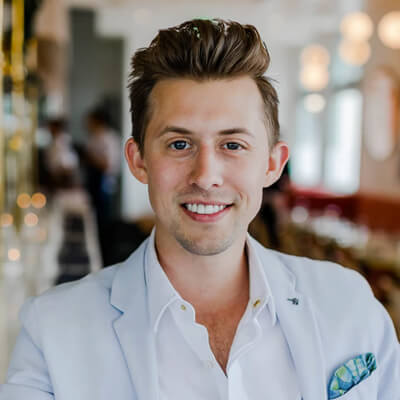 Matt Brandon
Freelancer
Quis quorum aliqua sint quem legam fore sunt eram irure aliqua veniam tempor noster veniam enim culpa labore duis sunt culpa nulla illum cillum fugiat legam esse veniam culpa fore nisi cillum quid.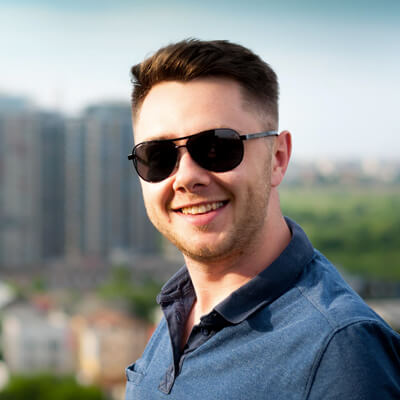 John Larson
Entrepreneur
Frequently Asked Questions
Contact
Location:
14b Genandedal Road, Salisbury Park Gqeberha
Email:
info@marshteq.co.za
Call:
041 367 0710/ 076 688 9817